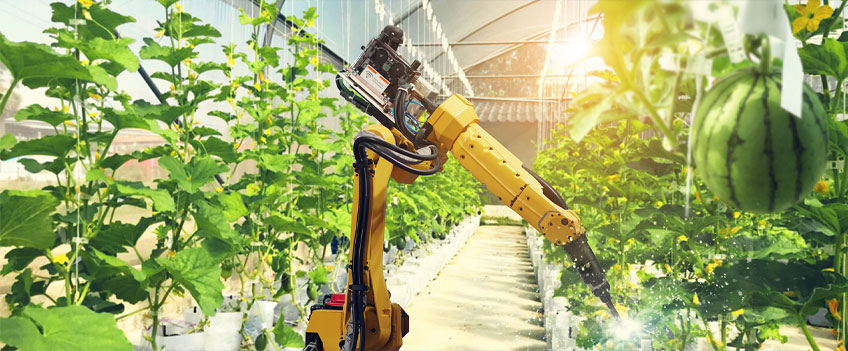 Linear Drives for Industrial farming
In recent years, the range of tasks carried out in agriculture applications has become increasingly complex. Modern technology is more often being used for agricultural and forestry operations. Versatile drive solutions from Phoenix Mecano are the ideal answer for these more complex requirements. Thanks to their smart drive technology and compact design of our linear actuators, you can use our linear drives solutions for both mobile and stationary agricultural applications. They have a very wide range of use:
Agricultural robotics
Ventilation systems
Feeding technology
Greenhouses
Storage and selection technology
Stable technology
Processing facilities
Irrigation technology
Our efficient drive solutions feature easy handling and outstanding durability. They are capable of many diverse functions: such as height regulation, control of fresh air and regulation of light and shadow. There are practically no limits to the range of applications. With our very versatile project planning, Phoenix Mecano is able to provide customized, needs-based solutions for even the most demanding applications.