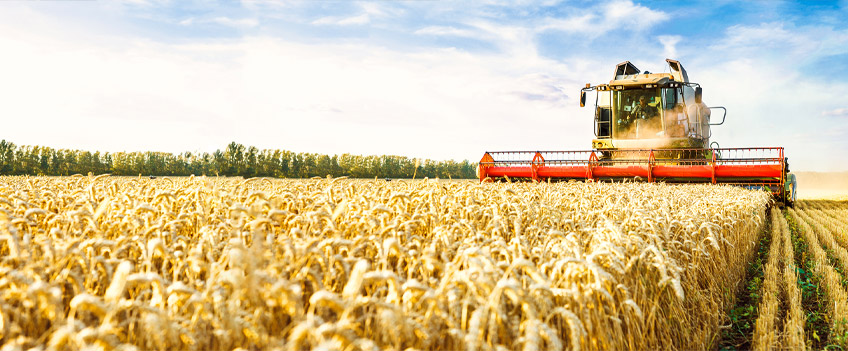 Linear Actuators - System solutions
Our strengths are linear actuators and system solutions adapted to your requirements and applications
Whether you need a single linear actuator, a customized system solution for your application or a special product developed specifically for your project - we offer you comprehensive services and high-quality products for a wide range of applications.
Our smart, robust products are used in agricultural, off-highway and industrial applications. Solutions from Phoenix Mecano are installed in harvesters, work/transport machines, ventilation systems and even cruise ships. This is where they can prove their strengths: durability, reliability and high performance.
Users can also get the appropriate accessories from us. This includes displays, mounting hardware and monitor brackets. Phoenix Mecano can also supply special colours, customer-specific patterns and special configurations.
You also benefit from our large network. Our intra-corporate partner companies for housing technology and mechanical components are specialists for their respective product areas and are often market leaders in their sector. This enables us to draw on decades of experience and expertise within our product portfolio.