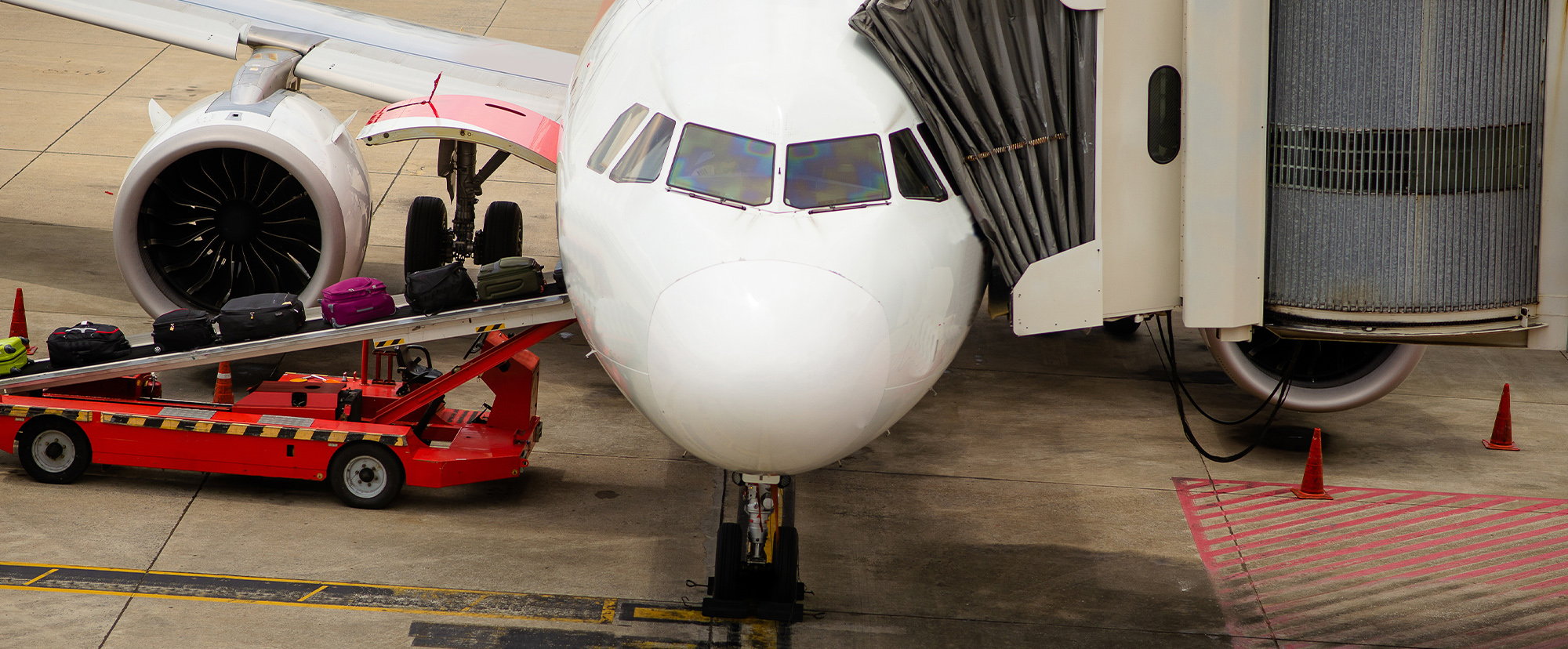 Mobile and off-highway transportation
Modern work/transport machines are designed for adverse conditions. Robust construction is required to ensure long-term productive functionality. This is particularly true for the installed drives. You are always on the safe side with linear drives from Phoenix Mecano. Our efficient solutions always work reliably, are extremely resistant to environmental conditions, and can be used flexibly. This intelligent drive technology can be used in:
Construction machinery
Forestry machinery
Transport vehicles
Baggage carts
Fire engines
Traffic guidance systems
Rescue vehicles
Lifting systems
They ensure precise positioning and height adjustments for machines and individual components. They are also perfect for opening and closing storage compartments or loading hatches. Phoenix-Mecano's intelligent drive technology permits precise positioning – thus opening up a wide range of possibilities for agricultural and municipal machinery. High IP-class protection and a robust design ensure enormous resistance to extreme environmental influences.