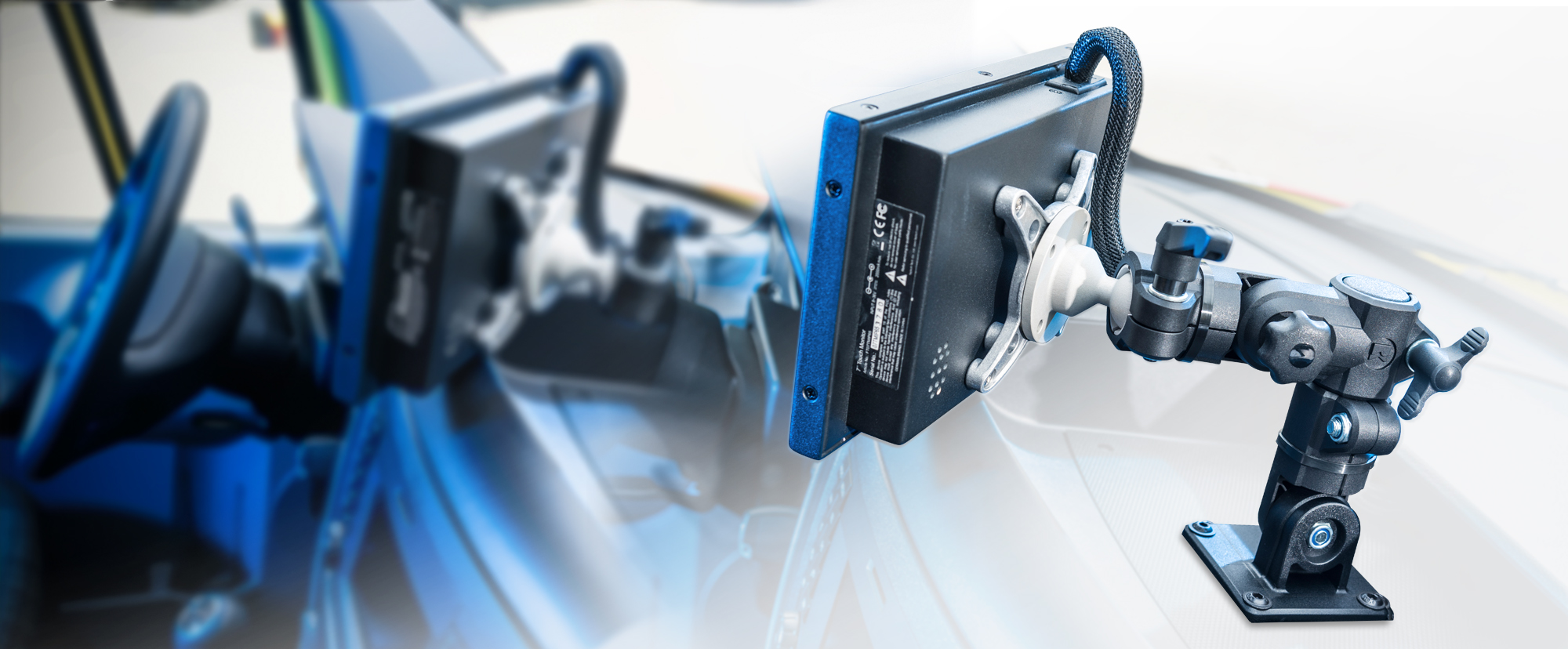 Accessories for every application area
As a systems supplier, Phoenix Mecano not only provides its customers with high-performance linear drives – we also offer a wide range of accessories for your individual requirements. These include a variety of housings, control units, power supplies, monitor brackets and hand switches.
These high-quality and reliable accessories are developed by our intra-corporate affiliates for housing enclosures and mechanical components. They are all known as specialists for their products – and many of them are market leaders in their sectors!
We can develop special customized housings, working together with you, to meet your application-specific requirements for environmental conditions or installation space. Housings made of various materials and in specific dimensions, as well as displays with customer-specific electronics, are all possible. For us, the topic of safety is also very important. Our affiliate Bopla Gehäuse Systeme GmbH has a laboratory with comprehensive testing facilities, which enables us to carry out all IP-protection tests and environmental tests under standardized conditions. Relying on decades of experience and expertise, our affiliates develop modern, robust and safe components that you can rely on consistently.