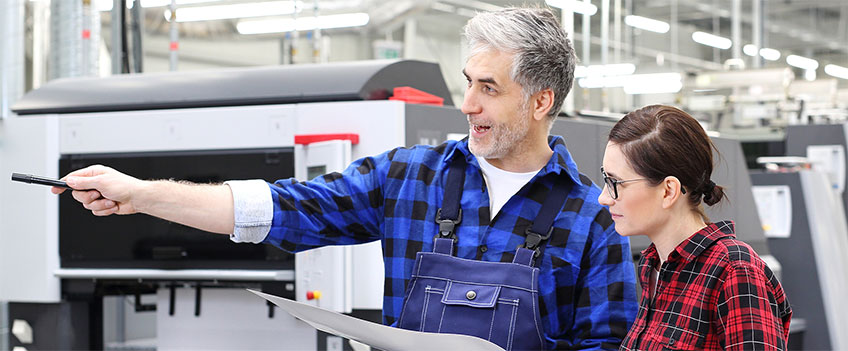 Consultation
The successful planning and realisation of your project is preceded by an individual and solution-oriented consultation. In a detailed dialogue with you, we will get to the bottom of important questions and prerequisites to ensure optimal cooperation and the best possible product quality. This allows us to match your requirements and preferences with our capabilities and technology. We will examine the feasibility of projects, discuss the optimal route to the solution, and we will also continue to support you with our expertise during the development and production phase.
Tailored solutions for your idea
Flexibility in time and quantity
Onsite or virtual support
From single unit up to serial production
Partnership and shared responsibility
Long term experience in engineering and manufacturing
And if your project is rather large and extensive, we would of course be happy to discuss matters on site and examine the local conditions.